What Does a Financial Consultant Do?
A Chartered financial analyst or a Financial Consultant is a professional who assists clients in achieving their financial goals. They answer questions and address concerns regarding the financial future of clients, manage their book of business, and keep up with relevant government policies. To become a Chartered financial analyst or consultant, individuals must complete an educational program. In addition, there is no set number of years of experience required for this profession. However, many people choose to pursue this Finance Valley as a way to help clients achieve their financial goals.
Chartered financial consultant
A Chartered financial consultant is a professional who has earned an advanced designation in financial planning. The designation is bestowed by the American College of Financial Services. It recognizes a financial planner's expertise and experience in helping clients make the most prudent financial decisions. Many financial planners choose to become Chartered financial consultants in order to increase their credibility and professionalism. This designation is also highly sought after by employers. Here are some of the benefits of becoming a Chartered financial consultant.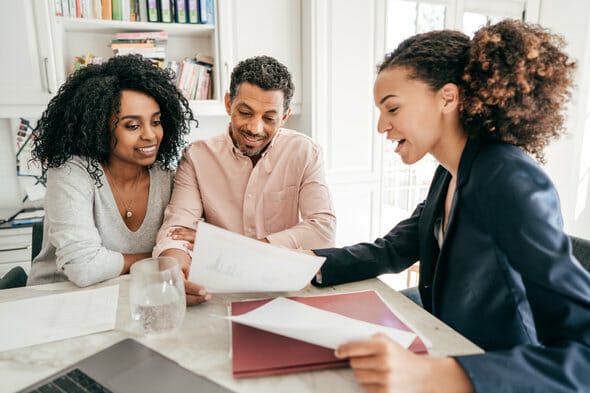 Chartered financial consultants are required to complete a rigorous training program and pass a series of examinations. These exams test one's knowledge of financial planning and require a minimum of 3 years of work experience. A CFP holds a Bachelor of Science degree in finance or a business-related field. During training, a financial planner learns the basics of financial planning and applies the tools of comprehensive financial consulting. Whether a client is looking for a complete financial plan or a personalized approach to retirement planning, a Chartered Financial Consultant can help.
A CFP is a credential that shows that a financial planner has a higher level of technical expertise in investing, financial planning, and life insurance. A ChFC has undergone a rigorous certification process that includes four levels of examinations administered by The American College. A Chartered Financial Consultant is able to offer their clients a full range of financial services, including retirement planning, estate planning, employee benefits planning, and more.
Chartered financial analyst
If you are interested in a career as a financial consultant, you might consider earning the CFA (Chartered Financial Analyst) certification. This certification has become internationally recognized and is earned by investment professionals with an extensive array of skills and experience. The CFA Institute, which was founded in 1962, awards the charter to investment professionals who complete a rigorous program. To earn the designation, applicants must complete an education program, accumulate required work experience, and pass three exams. During the process, candidates must also abide by the institute's standards and pledge to uphold the Code of Ethics.
Getting a CFA certification will make you eligible for many lucrative job opportunities. Not only will you get a well-paid salary, but you'll also get access to excellent networking opportunities. As a bonus, you'll be recognized as a professional with the highest standards in financial management. You'll enjoy global prestige and access to the most up-to-date knowledge in the industry. By earning the CFA, you'll be well-positioned to land lucrative job offers and a long career.
If you want to become a certified financial planner, you can also pursue the CFP certification. Both CFP and CFA certifications require similar education and experience, but there are differences. Chartered financial analysts typically focus on financial analytics and investment portfolio management. Both roles are highly rewarding, and both require significant levels of training. If you're interested in a career as a financial planner, you should focus on one certification or the other.